AMP - Life Insurance & Income Protection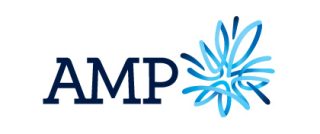 4th largest life insurer
$1b+ claims paid in 2016
History
AMP is Australia's largest retail and corporate superannuation provider, and one of the largest life insurers in Australia.
For more than 160 years, AMP has been helping Australians to better control and protect their futures by helping them to build financial security as well by providing protection for families and the assets that are important to them.
AMP also paid more than $887.6 million in claims across its trauma, life, terminal illness, total and permanent disablement, and income protection insurance plans in 2014.
AMP Products
AMP's range of products includes life insurance and income protection cover, with AMP Elevate.
Learn more about AMP and its range of products with the AMP Elevate Product Disclosure Statement.
Compare insurance from leading life insurers in Australia
Compare now