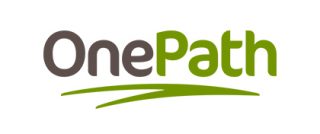 4th largest life insurer
$980m claims paid in 1 July 2017 - 30 June 2018
About One Path
OnePath is a leading provider of insurance, superannuation and investment solutions, with more than 140 years of experience putting customers at the heart of its business. OnePath's life insurance product, OneCare, offers a comprehensive range of award-winning insurance covers. Life insurance solutions are provided by OnePath Life Limited, a part of the Zurich Insurance Group. OnePath offers:

OnePath is also affiliated with the Qantas Frequent Flyer club. For every $1 in premiums you pay as a frequent flyer member, you will receive one frequent flyer point.
To learn more about OnePath and its products, read the Product Disclosure Statement.
Compare insurance from leading life insurers in Australia
Compare now