Zurich - Life Insurance & Income Protection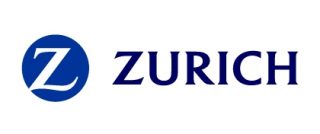 9th largest life insurer
$141m+ claims paid in 2016
While many people identify Zurich Insurance with Switzerland, the local division of the company has been rooted in Australia for more than 140 years.
The Australian company was originally known as the Commonwealth General Assurance Corporation when it was established in 1920, and became a part of Zurich Financial Services Group in 1961.
Zurich has been recognised with many awards, including the 2015 Money Magazine 'Best of the Best' award for Income Protection for the its Income Replacement (comprehensive) policy.
In 2014, Zurich also paid a total of $126.1 million for life, total and permanent disability, trauma and income replacement claims.
To learn more about Zurich and its products, you can read the Zurich Product Disclosure Statement or start a comparison online.
Compare insurance from leading life insurers in Australia
Compare now